Home | Contoh Kata/Kalimat Bahasa Inggris Perpisahan Pada Malam Hari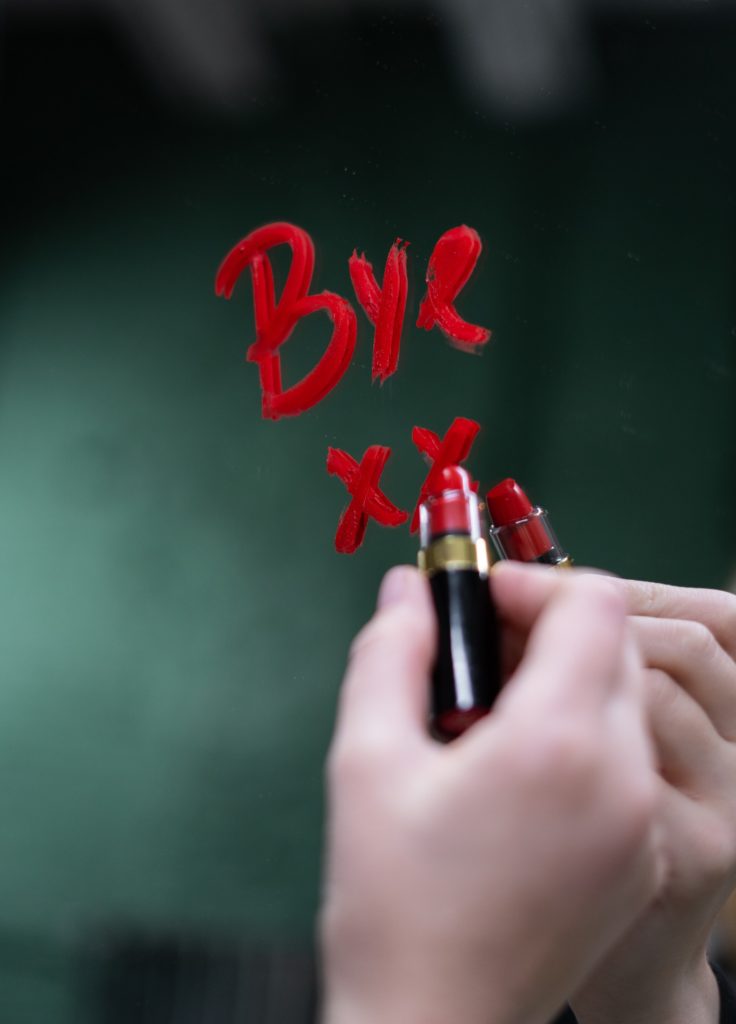 Good Bye.
Sampai jumpa.
See ya.
Sampai bertemu.
See you tomorrow.
Sampai jumpa besok.
Have a nice day
Semoga harimu indah.
Today is very wonderful
Hari ini sangat luar biasa.
Sleep tight
Tidur yang nyenyak.
Sleep well
Tidur yang nyenyak.
I will miss you
Saya akan merindukanmu.
I wish you will have nice dream
Saya berharap semoga kamu mendapatkan mimpi yang indah.
Bye bye
Sampai jumpa.
Thanks for today
Terimakasih untuk hari ini.
After spend this day with you, I feel so wonderful.
Setelah melewati hari ini bersamamu, saya merasa sangat luar biasa.
In every meeting, there is always a parting. This night, I hope we will meet someday in a better day.
Dalam setiap perjumpaan, pasti aka nada perpisahan. Mala mini, Saya berharap agar kita bertemu lagi suatu hari nanti di hari-hari yang lebih indah.
Good night.
Selamat malam.
See you next time.
Sampai bertemu di lain waktu.
It's hard to say goodbye, but I will miss you.
Ini sulit untuk mengucapkan perpisahan, tetapi saya akan merindukanmu.
See you again.
Sampai jumpa lagi.
Thank you for today, it was very awesome.
Terimakasih untuk hari ini, itu sangat menakjubkan.
See you on the bright day.
Sampai jumpa di hari lain yang lebih cerah.
God be with you my love.
Tuhan akan bersamamu sayangku.
I must say good bye now. And I will see you again in the morning.
Saya harus ucapkan perpisahan saat ini. Dan saya akan menemuimu lagi saat pagi menjelang.
Good bye and take care.
Selamat tinggal dan jaga diri baik-baik.